Without access to the right partnerships, you will struggle to compete against big-box pharmacies. Aren't you tired of fighting an uphill battle?
Increasing price of prescriptions
Declining cash flow and margins
Lack of customer retention
Technology evolving faster
Reduced reimbursements
Changes to regulations and legislation
Narrow networks and lack of community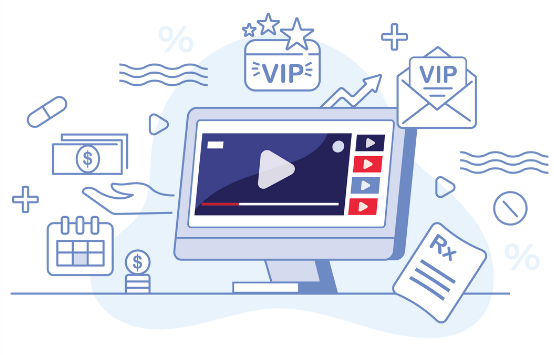 You're looking for solutions that will set your pharmacy up for long-term success in the evolving healthcare landscape. We can help.
By joining AAPA, independent pharmacists take back their purchasing power and gain a competitive edge.
We offer the most aggressive discounts and rebates on the market. We tap into new revenue streams from our vendor programs. Get access to programs and networks that increase your brand's exposure. Gain visibility into your business with real-time performance metrics.
Be able to make valuable connections and meet other industry professionals through our extensive network. Boost profitability with relevant industry insights from experts.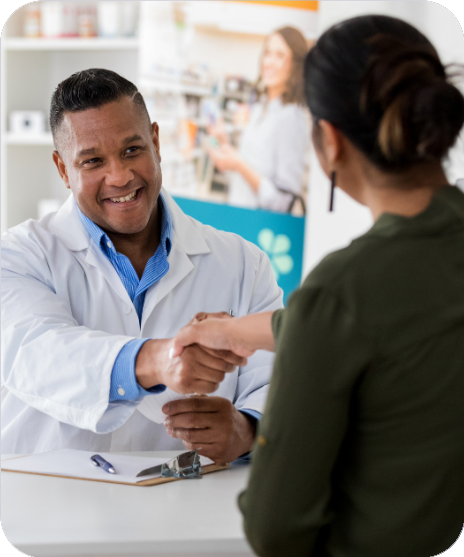 LEARN MORE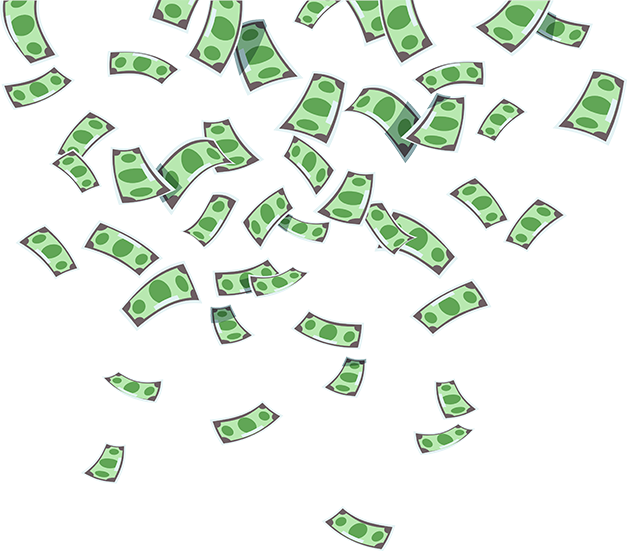 Not using a GPO is the same as leaving money on the table.
If you're seeking more purchasing power, higher profitability, and a strong support network to keep growing your business, AAPA delivers just that.
We unlock deep discounts for member organizations through a huge increase in buying power. We're here to support you, so you can deliver better outcomes for your patients and expand your business.
1
Fill out the form below to schedule a consultation with our representative.
2
Our representative will reach out to provide more information about our GPO.
3
Take advantage of our exclusive member programs and watch your business thrive.
LEARN MORE